Atanas G. Atanasov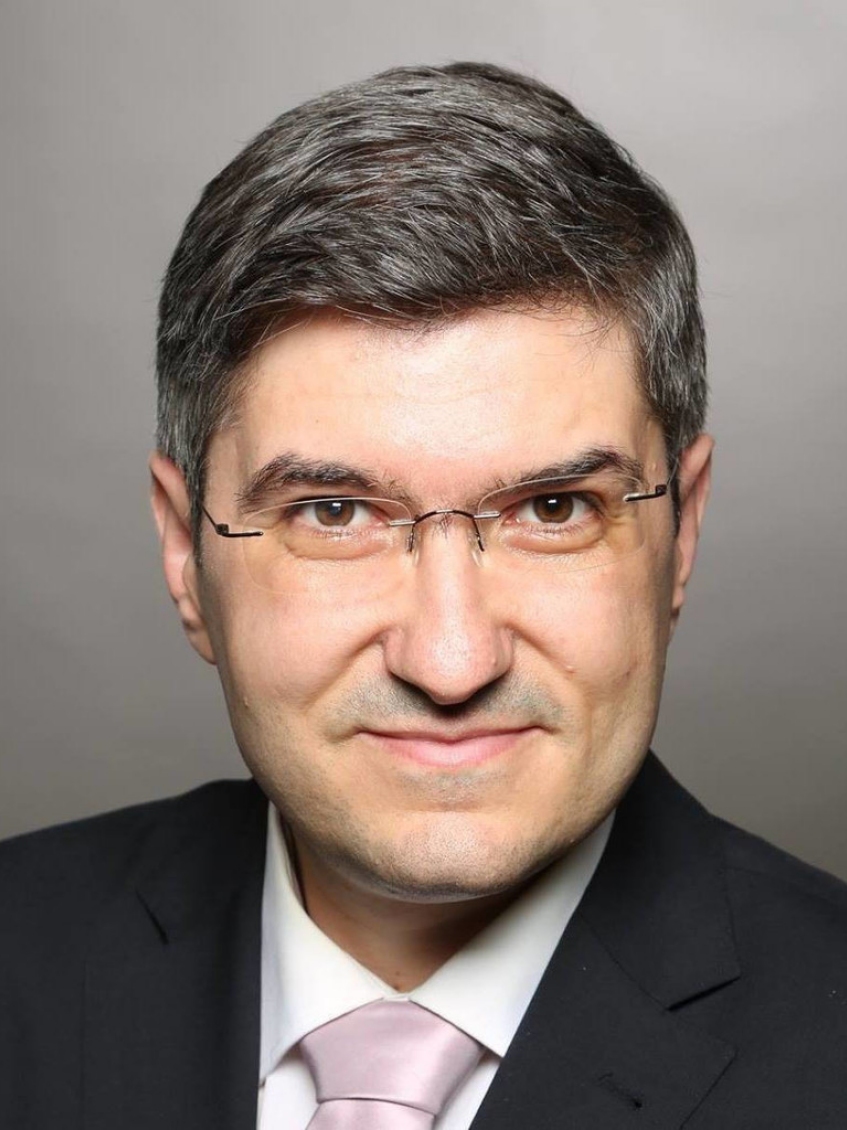 Teaching
Research
Molecular mechanisms of pharmacologic action.
Cell signalling and regulatory pathways relevant for inflammation and cardiometabolic disease.
Discovery and characterisation of novel bioactivities of natural products.
Use of small molecules as tools for biological systems manipulation and basic research (chemical biology).
Publications
Funding
2014-2016
FWF Project P25971-B23
Improved cholesterol Efflux by natural products.
http://pf.fwf.ac.at/de/wissenschaft-konkret/project-finder/30317
2014-2016
Hochschuljubiläumsfonds Project H-297322/2014
Metabolomics-assisted dissection of molecular mechanisms underlying the action of natural products increasing macrophage cholesterol efflux.