Andrea Kodym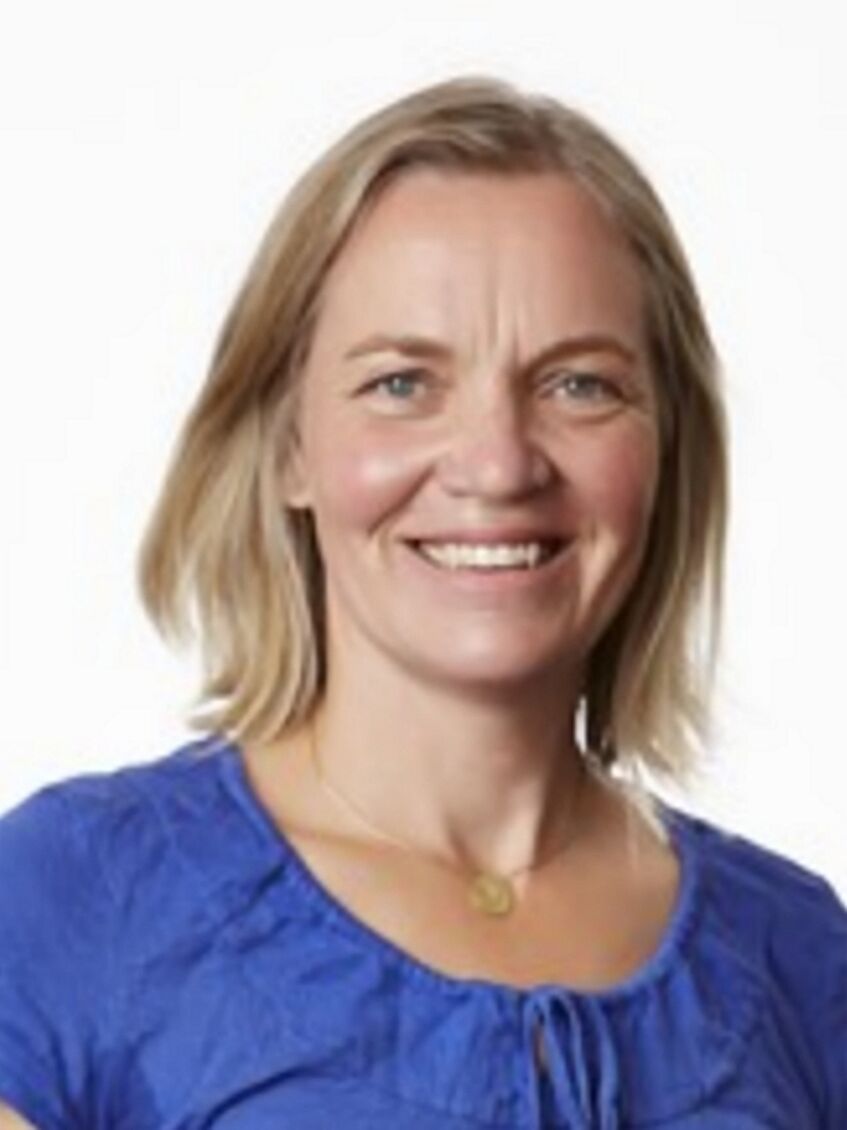 Research
FWF - Elise Richter Research Project: 'Fighting Extinction - Conservation biotechnologies for endangered plants'
Cryopreservation of wild plant species for germplasm conservation
In vitro propagation of native plants for the revegetation of degraded landscapes and their horticultural development.
Publications
Other
Tentiu A, Zapata-Arias FJ, Afza R, Kodym A, Pavlenko A. Changes of morphological and physiological traits of Zea mays plants and male gametophyte grown on condition in low dose gamma and ß radiation, Universitatea Agrara de Stat din Moldova, Lucrari stiintifice. Agronomy, 13: 239-243, 2005.
Tefera H, Zapata-Arias FJ, Afza R, Kodym A. Responses of tef genotypes to anther culture. Agritopia, 14:8-9, 1999.

Book Chapters
Kodym A, Afza R, Forster B, Ukai Y, Nakagawa H, Mba C. Methodology for physical and chemical mutagenic treatments. In: Mutation Techniques in Plants - Principles and Applications. Q.Shu (FAO/IAEA), H Nakagawa (Japan), B Forster (UK) (Eds). CABI Publishing. pp 169-181, 2012.
Kodym A, Afza R. Chemical and physical mutagenesis protocols. In: Plant functional genomics: Methods in molecular biology, E Grotewald (Ed), Humana Press, New Jersey. pp 189-204, 2003.
Review
Maluszynski, M, Ahloowalia BS, Nichterlein K, Jain SM, Lee S, Nielen S, Zapata-Arias FJ, Bohlman H, Roux N, Afza R, Kodym A. Mutating genes to meet the challenge for crop improvement and food security. AgBiotechNet, 3: 1-5, 2001.
Fellow- and Scholarships
Elise Richter Fellowship. Austrian Science Fund (FWF), 2014-18.
Career Interruptions Program Fellowship. University of Melbourne, Australia, 2011.
Erwin Schrödinger Overseas Research Fellowship. Austrian Science Fund (FWF), 2007-09.
Undergraduate Exchange Scholarship. University of California, USA, 1991/92.
Grants
Difficult to propagate plants for revegetation after mining. Alcoa of Australia, 2014.
Propagation of native plants for revegetation. Melbourne Water Corporation, Australia, 2010-14.
Research Collaboration Grant. University of Melbourne, Australia, 2011.
Restoration of habitat for bandicoots. VicRoads, Australia, 2011-13.
Education
2003
PhD
University of Natural Resources and Life Sciences (BOKU), Vienna, Austria
1993
Masters in Plant Science
University of Vienna, Austria
1991/92
Undergraduate student
University of California, Davis, USA